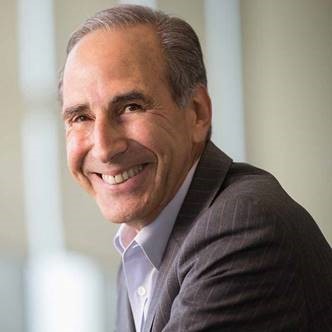 Jesse is a co-founder and Partner of Domain Associates, LLC since its inception in 1985. He became Partner Emeritus in 2018.
Domain is a leader in the field of venture capital focused on healthcare and biotech companies. He has been a director of 38 early-stage healthcare companies, 23 of which have so far become successful public companies.  He has served as a founder, president and chairman of numerous venture stage companies.
Prior to the formation of Domain, Jesse served as president and CEO of Microsonics, a pioneer in computer image processing for cardiology. Previous to that, Jesse held executive positions at Technicon Instruments Corporation (now Siemens Medical Solutions Diagnostics) and at GE.
Treu currently serves on the Investment Advisory Board of the Harrington Discovery Institute and the Advisory Committee of the School of Science of Rensselaer Polytechnic Institute. He served on the Board of Trustees of McCarter Theatre, Princeton, NJ (2008-2017) and was Treasurer for five years.
In 2016, he co-founded the Stellar Energy Foundation dedicated to helping to bring fusion energy to the zero-carbon power portfolio soon enough to make an impact on climate change. Treu serves as Chairman and CEO of the Foundation.
Since 2013, he has been part of three international cosmology collaborations (the Atacama Cosmology Telescope, the Simons Observatory and the CMB-S4) as a volunteer advisor and researcher.
He received his B.S. in physics from Rensselaer Polytechnic Institute and his M.A. and Ph.D. in physics from Princeton University.