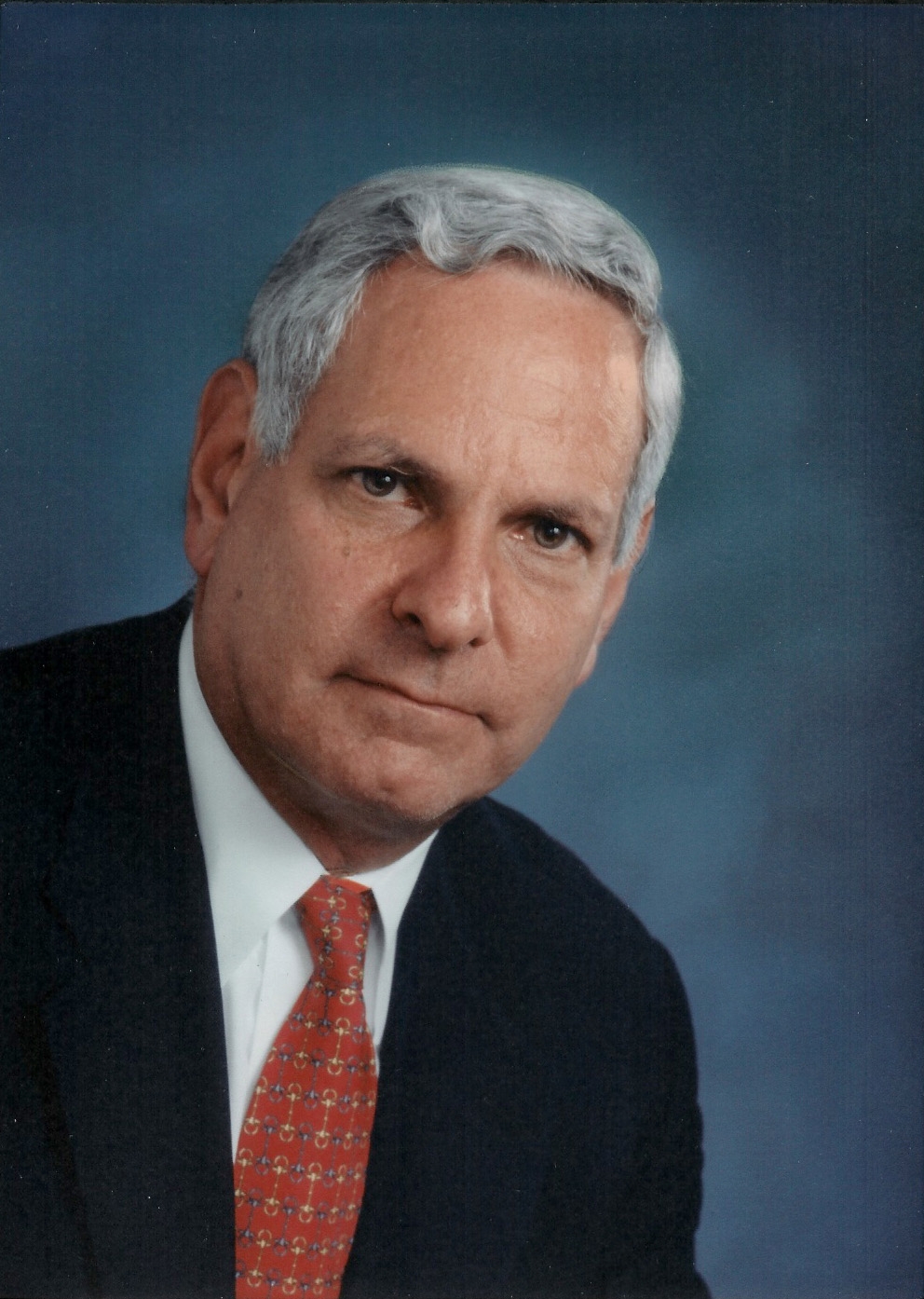 Matt Miller has worked in the technology industry for more than forty years. He has been a bench-scientist, high tech project manager, large company CTO, and serial technology entrepreneur and CEO. He has contributed to numerous fields including space-based instrumentation, atmospheric photo-chemistry, semiconductor devices, and digital communications. He played a major role in the development, standardization, and practical deployment of US HDTV and high-speed cable modems.
Miller has also consulted extensively to both the private equity and venture capital communities and has served on numerous boards of directors of public and private companies in addition to having served on investor advisory boards.
From 2014 – 2018, he was the President of the Connecticut STEM Foundation, Inc., a Connecticut 501(c)(3) non-profit corporation whose mission is to foster interest among all Connecticut high school students in science, technology, engineering, and math (STEM).
In 2016, he became one of the Founders of the Stellar Energy Foundation, Inc., a New Jersey 501(c)(3) non-profit corporation formed with the mission of bringing fusion energy to the zero-carbon power portfolio soon enough to make an impact on climate change.
In 2022, Matt became President of Princeton Stellarators, Inc.
Miller holds a bachelor's degree in physics from Harvard University and a Ph.D. in physics from Princeton University.